These sessions are open to all healthcare professionals and students.
The learning objectives for these rounds are:
To identify the need for a vehicle to deliver continuous, reliable data that enables clinicians to make optimal treatment decisions
To provide an overview of the Baycrest Behavioural Assessment System (BBAS) and its unique value to the behaviour management community
To provide an update on the clinical validation of the BBAS and future directions
The presenter for this session is: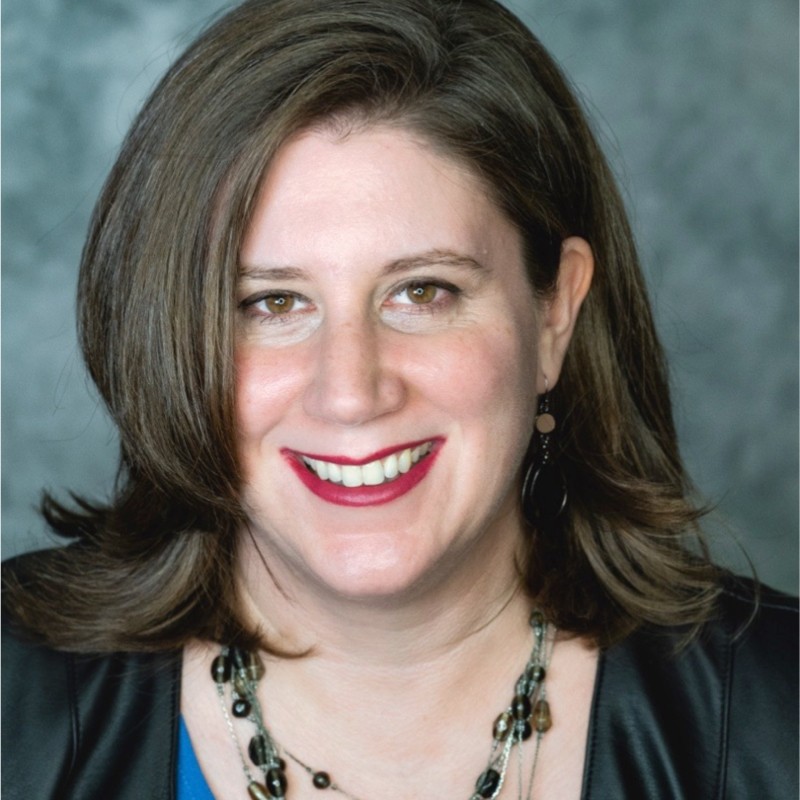 Yael Goldberg: PhD, CPsych from Baycrest Health Sciences.
Her primary clinical and research interests focus on behavioural and emotional disturbances associated with CNS dysfunction, and evaluating the effectiveness of intervention strategies aimed at reducing behavioural and psychological symptoms of dementia.